Our experts provide policymakers with the scientific evidence required to make the best choices to improve air quality. This evidence is based on a detailed analysis of the current situation and future policy scenarios.
VITO offers the ATMO-Street model to derive high-resolution air quality maps down to the street level for air quality assessments and planning.
This model chain is integrated into a user-friendly ATMO-Plan tool harmonizing air quality modelling for planning and environmental impact assessments.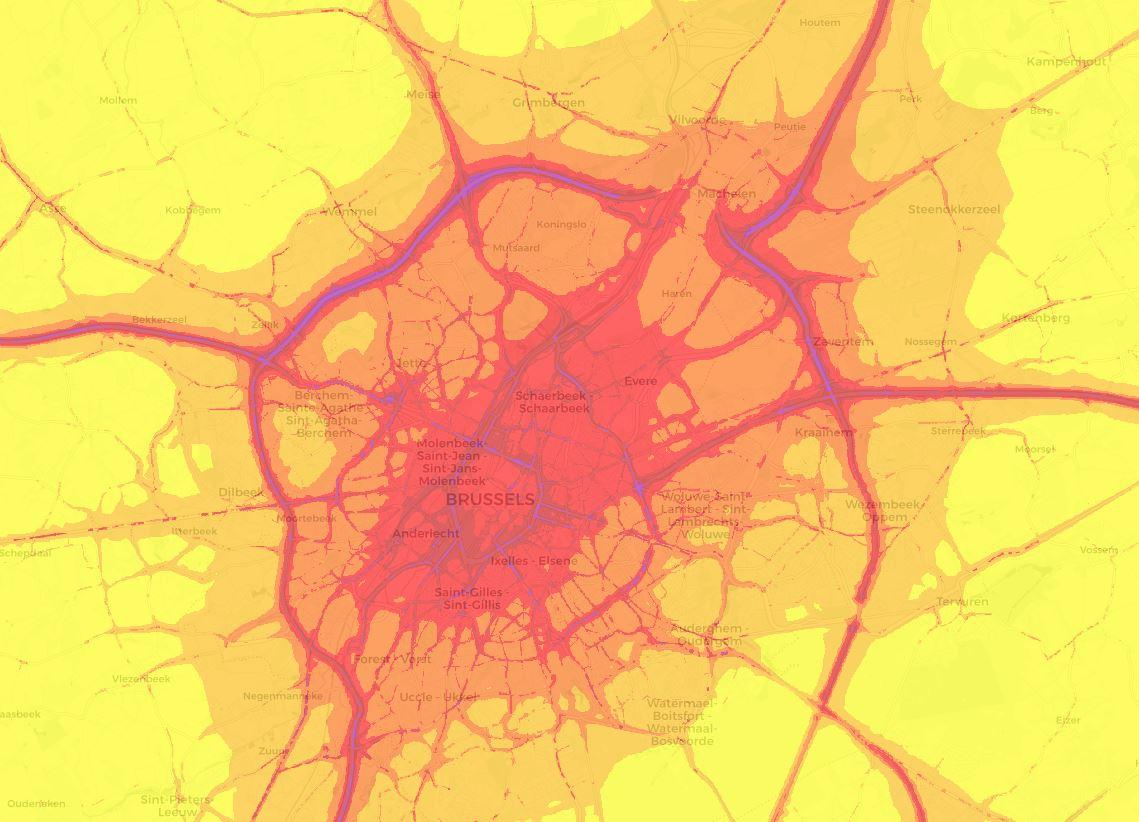 Air Quality Assessment and Planning Tools
Other products and services