Environmental impact assessment Antwerp ring road
The closing of the Antwerp ring road is the largest road infrastructure project in Flanders. The project involves several new tunnels to better connect the left and right bank of the Scheldt river. It involves however much more than just creating this missing road links but is perceived as city-wide project for more liveability and a better environment.
Scenario analysis
VITO's air quality expert have supported the design process in various ways. Most importantly, a wide variety of scenario have been analyzed for air quality impact by modelling the expected pollutant concentrations. Scenarios differentiate in road infrastructure, traffic management and mitigating measures such as pollution barriers. The pollutants considered were nitrogen oxides, particulate matter, black carbon and benzene. For each scenario, a comparison was made against the EU air quality limits and an exposure calculation was determined using population data to provide input to the environmental impact assessment section 'Human Impact'.
 
VITO's ATMO-Street model chain has been applied to compare the pollutant concentrations for more than 50 scenario at street level scale for the whole Antwerp urban area. For specific hot spot zones near tunnel portals, the pollutant concentrations have been further analysed in 3D up to 1 m resolution applying computational fluid dynamics.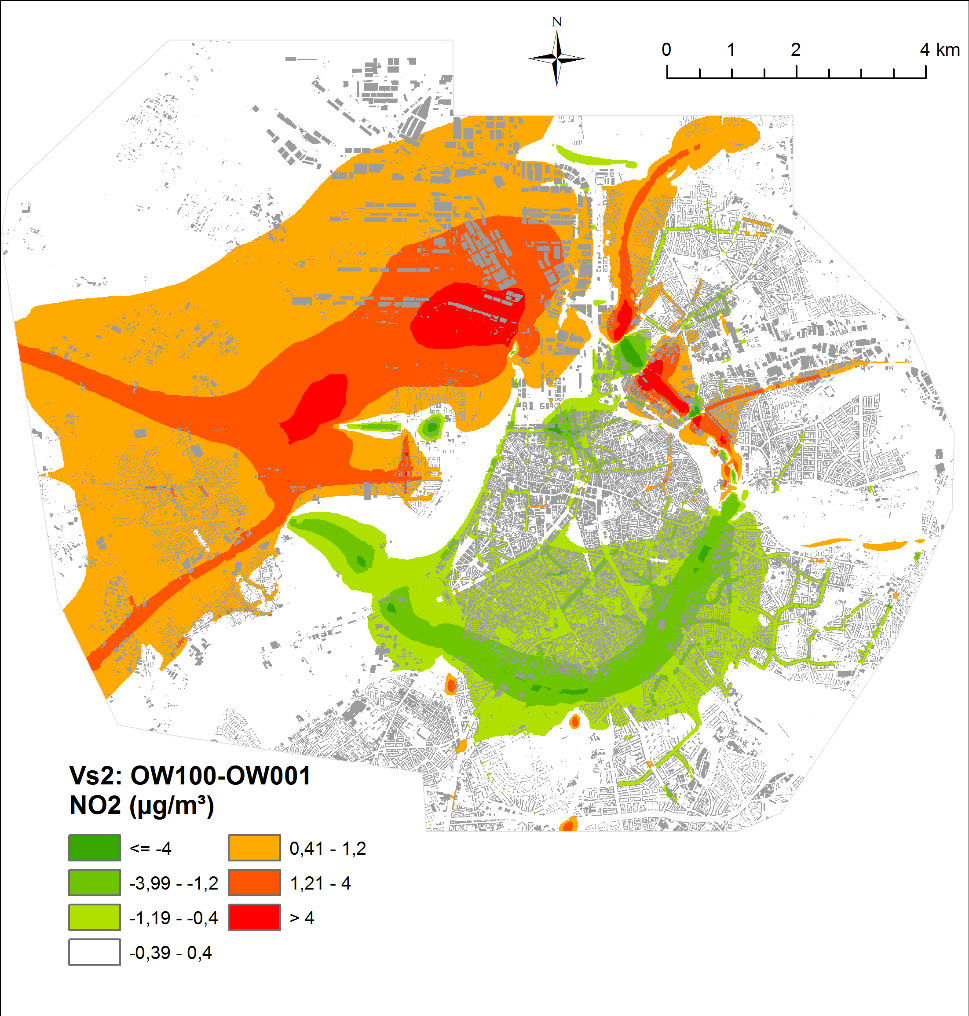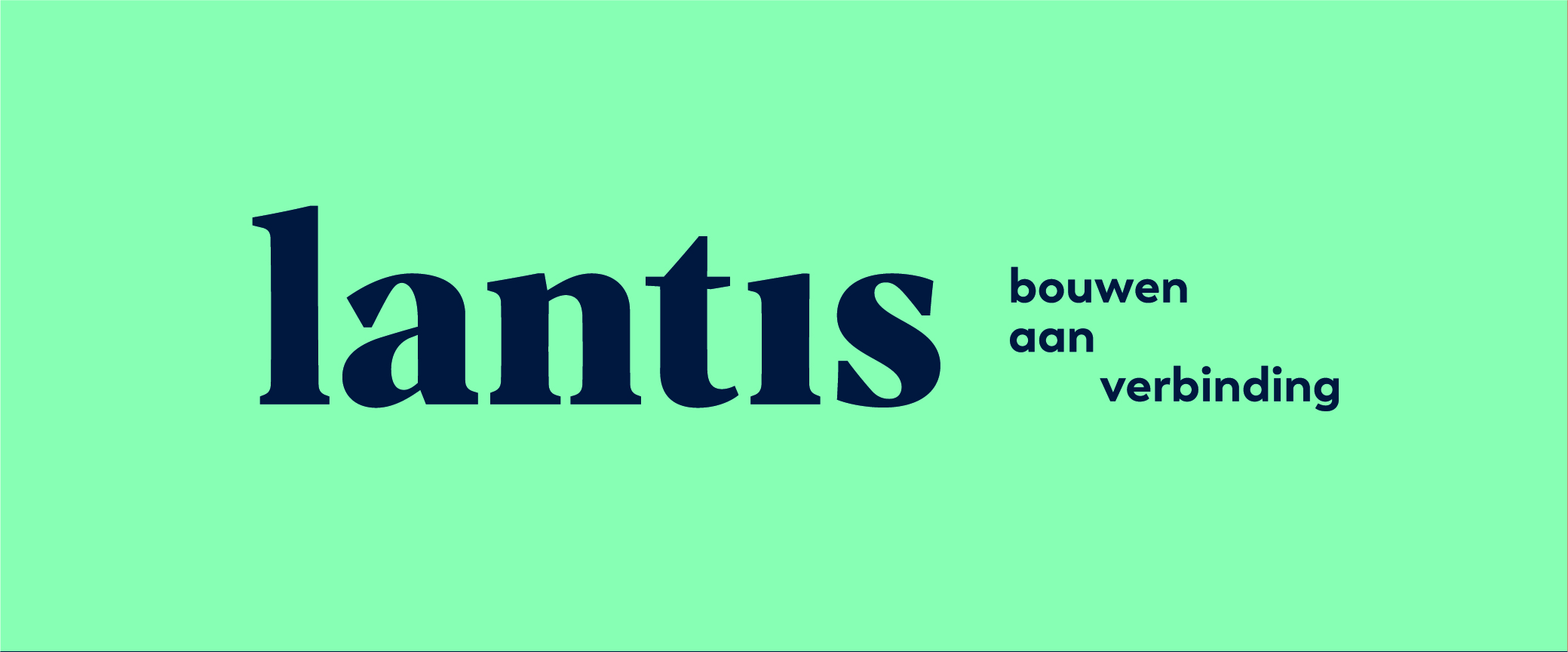 Client: Lantis
Year: 2015-2019