The construction project to complete the R1 Antwerp ring Road in Antwerp, Belgium, has started and will be executed in the coming years. Together with this important construction project, the Flemish government and the local stakeholders have decided to invest in a series of measures to improve the liveability near the ring road. VITO has modelled the expected air quality situation in 2030 when the construction works will be finalized.
In this zone, complex infrastructure with tunnels, tunnel openings and surrounding infrastructure is planned. The future environment of ring park Groenendaal includes complex combinations of different tunnel portals on depressed motorways that are shielded from the environment by noise barriers or buildings. These measures include park areas, new infrastructure for cycling and pedestrians and tunnels. The new park Groenendaal in the north of Antwerp is one of the projects that are part of this.
For this project, detailed 3D modelling using CFD (Computational Fluid Dynamics) is applied to further refine air quality results obtained with guassian dispersion modelling (ATMO-Street).
The aim of the project was to obtain a fully detailed picture of the expected air quality situation in ring park Groenendaal in 2030, with attention to air quality near the tunnel openings including the planned noise barriers and buildings. The air quality impact of these barriers has been analysed, together with an analysis of the air quality as a function of height.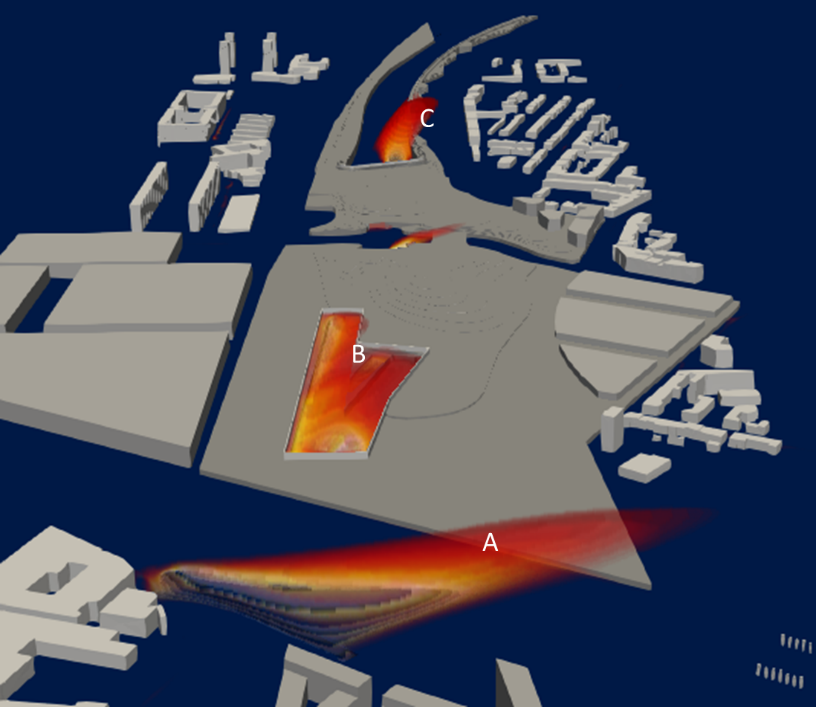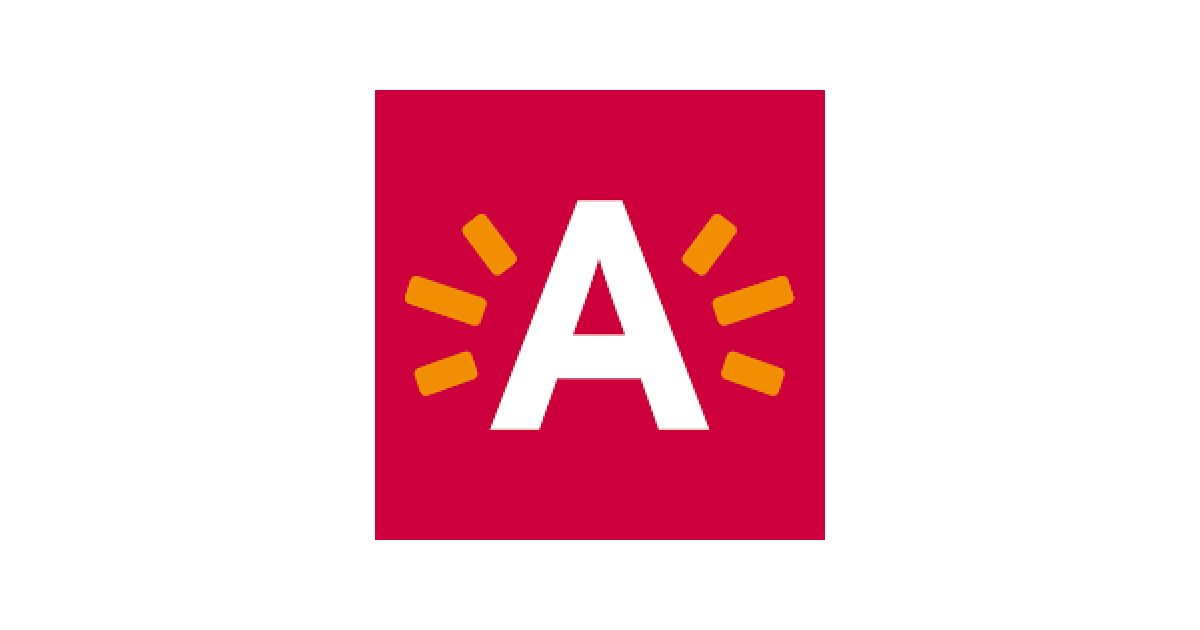 Client: City of Antwerp
Year: 2021